If you'd like to book me for your function (weddings, parties and festivals, etc)  then please do get in touch, via info@pipsjukebox.co.uk or my Facebook page. My rates are detailed below:
Daytime, ending before 7pm: £250
Evening, 7pm til very late: £350
All day and night, at your beck and call: £500
Corporate Events (daytime or evening): £500
These rates include travel up to a 20 mile radius of Bristol, UK. If you're further afield just ask and I'll let you know what the extra expense would be.
Rates are negotiable for charitable events, so just ask and I'll be very sympathetic to your request!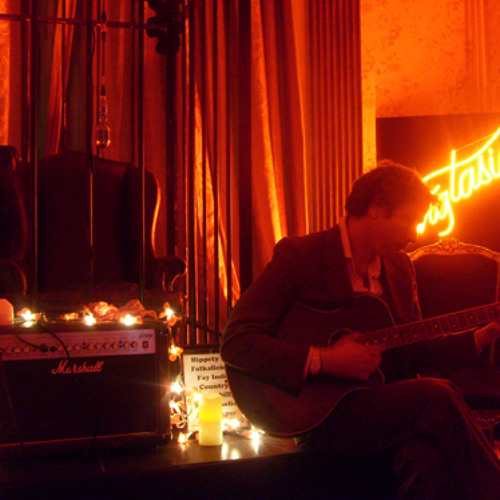 HBO True Blood Launch party, 2012.
Shambala Festival, 2011.